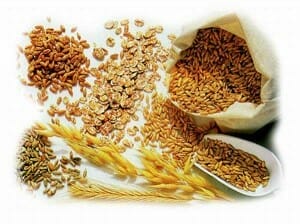 "Wow that's healthy! Only 30 calories" – This is what I overheard a young woman saying yesterday at the supermarket and was shocked. Having less calories does not mean you are being healthy. So today I am going to outline:
 How much calories you should be consuming – this is very individual
How to eat a healthy diet
AND give you one dietary change that will help you improve energy levels, snack less and lose weight
Heard that a lot? Well read on and see the difference of the "Whole Carb Diet" – The lasting difference.   Minimising calories to the nth degree is not healthy – Eating smart is. Sure you can count calories and check that you don't over-eat (Consume more that your body uses throughout the day) and it is good to have a rough idea of how much you need. The average person should consume around 2000 calories per day – but this varies a lot depending on sex, age, height, physical activity levels etc, etc. Below is a quick guide to base yours off – but remember it does vary with what you do during the day and many other things.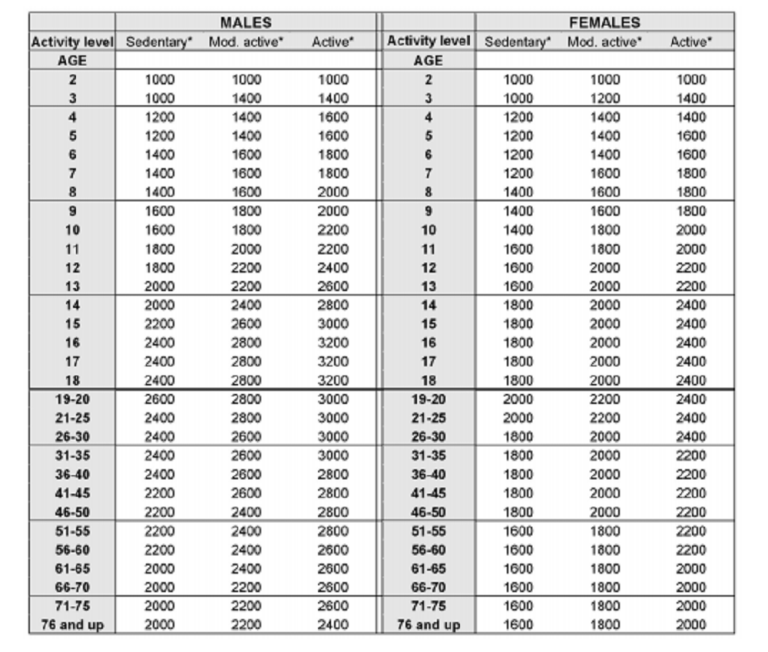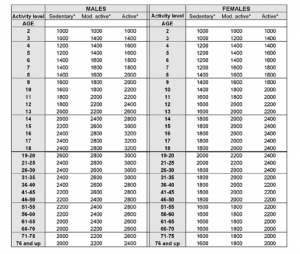 The Healthy Food Guide – Click through to this post to get a great healthy eating guide based on international recommendations and research. This should be the basis to any diet.   And finally, one change you can make right now?
I call it the Whole Carb Diet
The rules are simple:
Eat only whole – carbs
Eat a well balanced diet, following this post
No simple sugars
The whole idea behind this healthy lifestyle choice is allowing food to be broken down slowly over the day, so that there is no:
Major spikes in blood sugar levels
Snacking between meals
Excess sugar
This means you will have more energy, lose weight, and be able to go and go all day.   As the Harvard School Of Public Health state "What's most important is the type of carbohydrate you chose to eat because some sources are healthier than others. The amount of carbohydrate in the diet – high or low – is less important than the type of carbohydrate in the diet." Here is five easy tips for getting started on the whole carb diet:
Choose whole fruit over fruit juice
Choose whole grain bread over white bread
Start your day with whole grains – e.g. whole grain toast, good old fashioned oats or a quinoa porridge
Add beans and legumes into your diet and decrease your potato intake
Try brown rice or quinoa with your meals and to replace bread at times.
For those of you that are familiar with the slow carb diet (popularised by Tim Ferris), this does have some similarities but I find it is much easier to follow, simpler with less cutting of foods you love.
The whole carb diet is effective.
NOTE: normally I don't like using the word DIET, but let me explain what it means to me: Diet = The food that a person, animal, or community habitually eats. It is not something that should last 12 weeks, 30 days or whatever the new fad is at the moment. Sure try a diet for a period of time, and if it works for you – maintain it as part of a healthy lifestyle. It's a lifestyle, not a diet   To learn more about whole, un-refined grains that you could be incorporating into meals, see this link
---