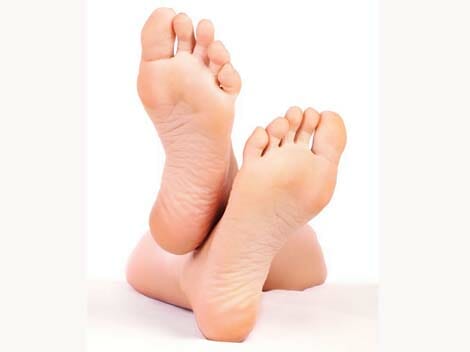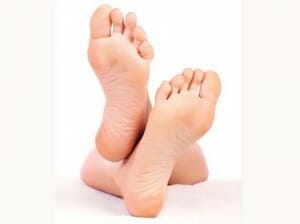 In today's world of concrete pavements, cushioned shoes and sedentary lifestyles – Our feet get stiff, imbalanced, achy and neglected. This often leads to arch pain and plantar fasciitis (or fasciopathy) but luckily these is a way to help loosen off your arch!
It is time to take 2 minutes to wake up your feet and get them loose and mobile again with one simple exercise.
Our feet lay the base for our entire body to work off and they really are an amazing piece of machinery, they:
Absorb impact
Propel us forward with spring-like mechanisms (see more here)
Have cat-like reflexes
Balance out and lay the foundations for our whole upright body
The amazing human foot
: This BBC documentary on the human foot gives a great insight into all the structures that combine to give the foot the ability to take all of our weight, day in day out. At 18-19 minutes you can see the plantar fascia that runs along the bottom of your feet clearly and how it gets tensioned as you walk, acting like a spring – this is the spring that you are going oil up with this treatment today!
The feet really do have a lot to do, and have a lot of weight and forces going through them every single day. This combined with us tending to keep them cramped up in fabric coffins for the better part of the day, or even worse in flat shoes and flip-flops – leaves them needing a little R & R.
So how can you say "thank you feet" and give them some relaxation and mobility?
Take a ball, any ball will do (I prefer to use a lacrosse ball as they are grippy and firm) but the firmer, the better. Place it under you foot, apply some pressure and slowly roll it around the bottom of your foot.
Maintain a comfortable pressure, while rolling it into all the tight spots in the sole of your foot – namely the inner arch and outer arches of your feet between your heel and the ball of your feet.
Do this for two minutes on each foot and feel the difference. You do this while standing or sitting (under the desk at work even), so really there is no excuses 🙂
This is a great little exercise to really loosen up the Fascia (connective tissue), massage the muscles and mobilize the bones, and as a bonus, it increases your flexibility.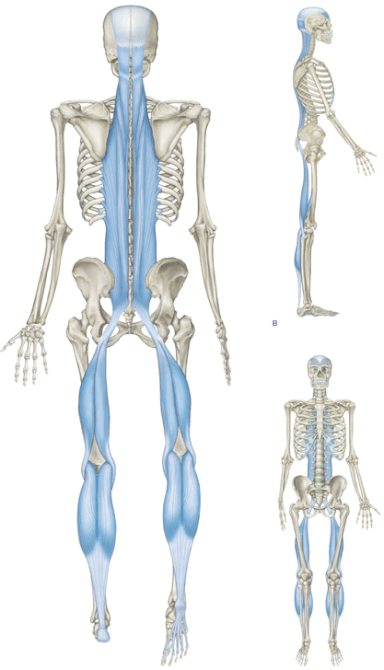 As a quick test to see if your tight feet are affecting your flexibility – before you start the myofascial release, slide both hands down your legs and see how far down you can get (toe touch), and remember how far down you get. Roll out both feet for two minutes each and then re-test – Most of you will be pleasantly surprised that you get significantly lower down
And YES if you have Plantar Fasciitis or Heel spurs – This will really help you.
So, if you have any foot arch pain, heel pain, calf pain or just generally want to look after your hard working feet – Take a few minutes out of your day and get this done and you will be much better off for it.
Thanks for reading, you will most likely also enjoy our Comprehensive Plantar Fasciitis Rehab Guide and these past blog posts:
Please share, like or comment if you want more
---