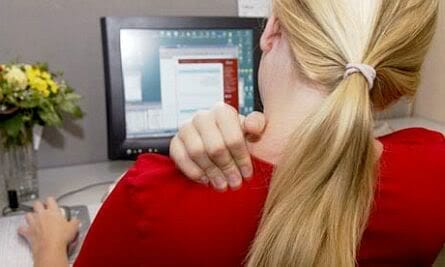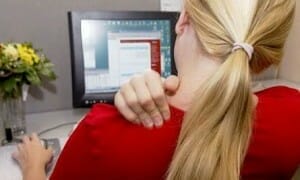 If you experience stiff neck, regular headaches or neck pain, this mobility exercise will help improve this fast.
A stiff neck and tight shoulders are a very real problem for desk workers (plus new moms and others that do a lot of lifting) and people can put up with this for years!
Posture and Tight Neck and Shoulders
This basically happens because we assume a posture where our backs are rounded out and our shoulder roll forward. This causes the muscles running from the top of your shoulder to your neck to be put under a lot of tension and stress causing then to get knotty, weak and angry from overworking – causing you to feel pain, stiffness and headaches.
Mobility Exercise to alleviate Tight Neck and Shoulders
See the video for a simple demo if how to loosen up your stiff neck or check out this link for more info and this link for more info on headaches and how to fix them.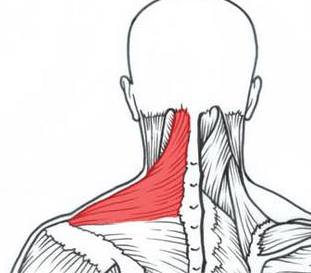 Try do this mobility exercise daily for two weeks and notice the difference. Your stiff neck will thank you!
You may also like:
5 Great exercises for neck pain
---