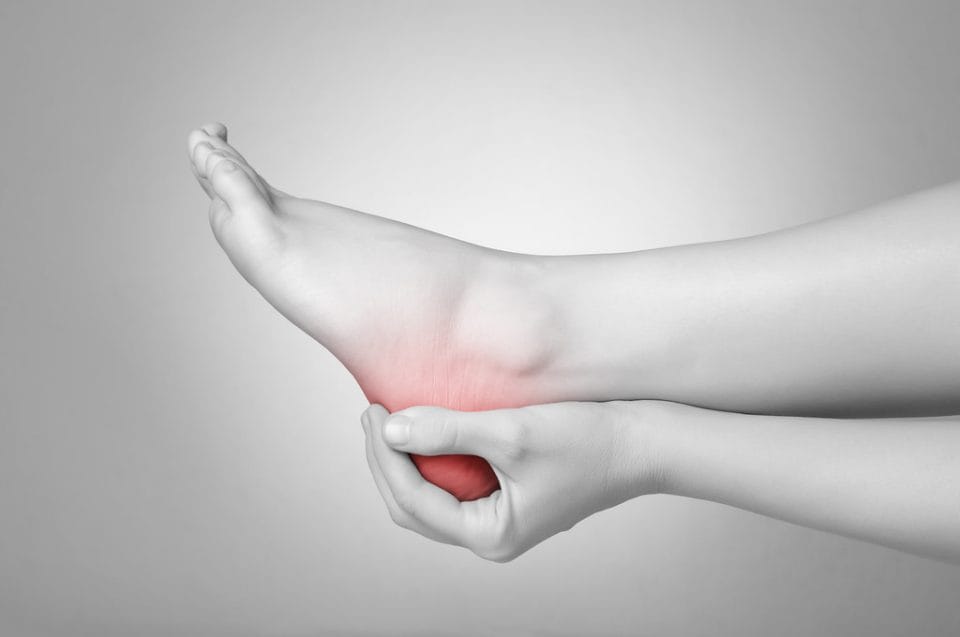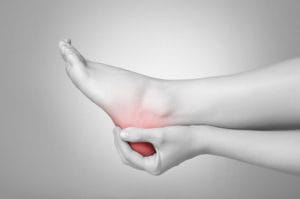 Heel pain is incredibly common and one of those injuries that can take months to years to heal. So the more that you can do to help it at home the better right? Recently there has been a shift in thinking in rehabilitation soft tissue injuries and this has brought with it a new plantar fasciitis exercises that significantly speeds up recovery.
Mechanotherapy has recently been brought back into the limelight and more focus has been put on this. Mechanotherapy is basically looking at how tissue reacts to the forces that are put through it. If you put the right progressive loading through a tissue, it will adapt and change according to that load – The body is an awesome thing and we can use this adaptation to loading to give injuries a push in the right direction to heal pain strong and fast.
A good explanation of mechanotherapy can be found here for more information.
In the past, the treatment for plantar fasciitis (which should really be called plantar fasciopathy) has been quite passive with footwear, stretching and injections being the go-to options. these definitely help, and I have written a post in the past with some great rehab exercises in it, but new research has added another dimension to the treatment of plantar fasciitis that we can add to this.
A recent new study, looking at 48 patients with plantar fasciitis, compared two treatment options which basically had one group stretching the plantar fascia and using shoe inserts and the other group doing plantar fascia specific high load strength training and shoe inserts. The results at the 3-month review mark showed a much better improvement for the patients that were doing the simple progressive exercise every second day.
New findings like this can't be ignored as who wouldn't want to be pain-free faster!
So what is this new progressive exercise regimen that you can add to your rehab exercises?
The exercise is a simple single leg heel raise with a towel rolled up and put under the toes to put the plantar fascia on stretch and load up the windlass mechanism.You then do a heel raise, taking 3 seconds to go up, a 2-second pause at the top and then a 3 second lowering down again.
Do 3 sets of 10 reps every second day.
As pain improves and it becomes comfortable to do for after two weeks, you can add weight to the exercise by putting some weight in a backpack (e.g. a few books or a brisk or two) to progress the exercise and progressively add more force.
Note: This exercise needs to be done slowly as described to decrease the risk of flaring up the injury
The main thing is with plantar fasciopathy is to persevere, keep at your treatment and rehab exercises as it does get better.
Thanks for reading, you will also enjoy our new and updated Comprehensive Plantar Fasciitis Rehab Guide
References: